BLOG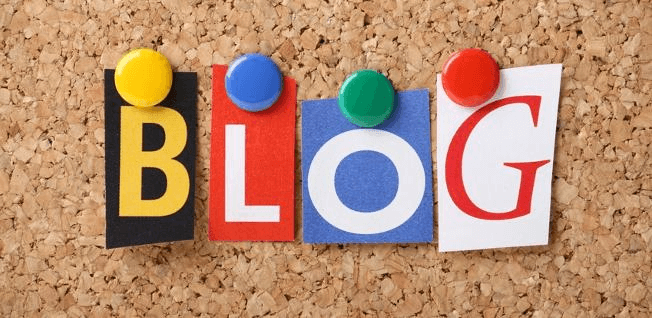 Toys for Special needs children
Toys for Special needs children are equally, if not more important than for other children.
Special Needs Children have very erratic temperament and it is not easy to grab their attention and keep them interested in a particular task. To entertain the special needs children and to see that bright smile on their lovely faces, parents generally bring toys for their wards. But are those toys really helping the special needs children?
Just like any other child, toys are the best friends of special needs children too. Toys get personified in the imagination of special needs children and they spend major portion of their time with their toys. Toys are very precious to them, they develop a strong emotional connect with their toys and good thing about it is that the toys can now make their lives easier! Therapists and doctors from all parts of the world have developed toys for special needs children that help them in building their skills, be it oral motor skills, fine motor skills, cognitive skills or just basic life skills. These special toys for special children are not like just any other toys that only entertain the kids. These toys are specifically built to improve the lives of special needs children and their parents as well!
Here are some examples of special toys for special needs children:
Wikki Stix
Wiki Stix is a globally renowned brand which offers educational toys, craft material and teaching tools that are extremely beneficial to the special needs children. Their innovative creatables and wax yarn toys have helped many parents around the globe, which has ultimately endowed Wiki Stix several prestigious parents' choice awards. You can go to the link to know more about this product - http://goo.gl/0egURQ
Kits and Sets
Skill builder kits are really useful and effective in the mental development of the special needs children. These kits basically contain various kinds of toys, notes, collectibles, puzzles and craft material, which boost the judgement and creativity of special needs children. Some examples of such kits are basic shapes kit, fun ideas and activity book, alphabet cards and birthday party kits. Explore more of such Kits and Sets here - http://goo.gl/Hntp4Q
Stimulating Toys
Like we said earlier in this article, it is not easy to grab the attention of a special needs child and make him/her do certain tasks. But imagine, what if they take part in activities that are crucial for their sensory development! There are some toys that are scientifically proven to prompt special needs children into doing skill and senses development activities like writing, drawing, identifying things, etc. These toys include writing claws, pencil grips, create a card kit and many other interactive and educative materials. Browse for similar products here - http://goo.gl/Yyegdy. There are numerous similar special needs toys that can bring a huge positive change in the lives of the special ones.
To love and care for them is not enough, if you are a parent of special needs child, you have to use innovation to help them lead a normal life! If you need any kind of advice or help regarding little ones, please feel free to call us on - +91 9911208920 or drop us a mail at - support@www.helpthemshine.com