BLOG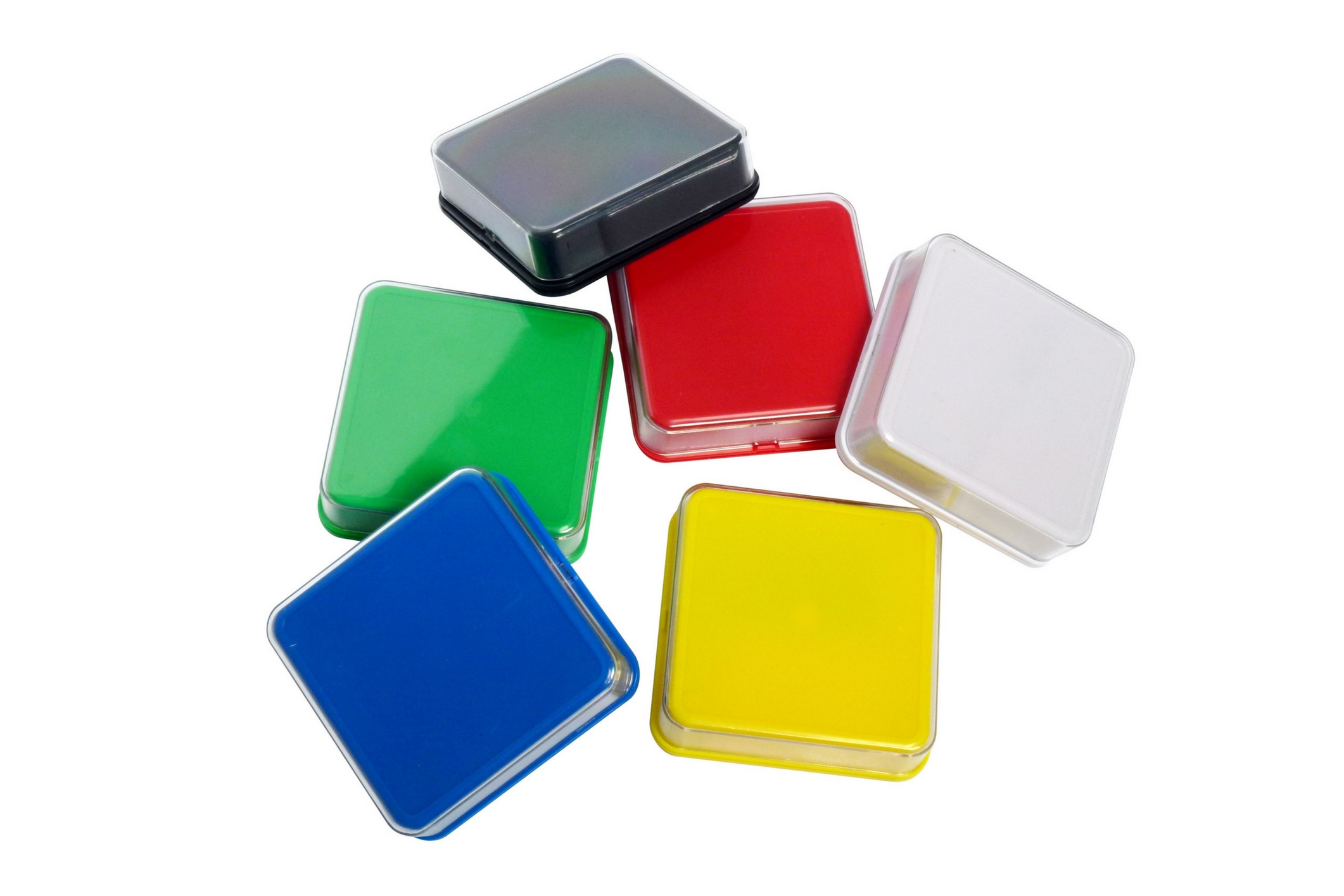 Talking Tiles: Perfect aid to improve speech & communication (PRODUCT)
Children with special needs often suffer from speech and communication disorders. This can affect the way children talk, understand, analyze or process information. Speech disorders may include their clarity, voice quality, and fluency of a child's spoken words. Communication disorders mean a child's inability to hold meaningful conversations, understand others, problem solving, read and comprehend, and express thoughts through spoken or written words. To help children communicate more effectively, it is important to create an environment that aids in development of speech and language skills. Through play, simple daily interactions and experiences, we can help them acquire new language and skills. Some of these steps help improve speech and communication skills in special needs children:
Be a good model – speak slowly and clearly, and ensure that you're facing your child while speaking. If the child says a word or sentence incorrectly, ask them to repeat it rather than correcting it. Speak the word back to them correctly to show you have understood.
Remember your language level – don't use words or sentences that your child will find difficult to understand.
Make time to sit down with your child and read a book together. You can talk about the pictures and words.
Let your child lead. Encourage them to be the boss while communicating. This can help build self-confidence and does not put pressure on them to talk and respond to the adult all the time.
Sing song and rhymes that help with speech and literacy development.
Make every opportunity a language learning activity – if it's a trip to the shops, or bath-time, you can make every activity a language learning activity. Point to things, name them, sing a nursery rhyme or ask a question.
Yet another great tool for improving speech and communication in special needs kids is using Talking Tiles. They help record and playback 40 seconds of speech, music or sound effects via the built-in Microphone and Speaker. It includes a removable clear cover that allows users to create pictures, symbols, or words to match your recordings. It also includes an AUDIO-IN socket which provides the option to record directly from a CD Player or Computer. Order one here.