BLOG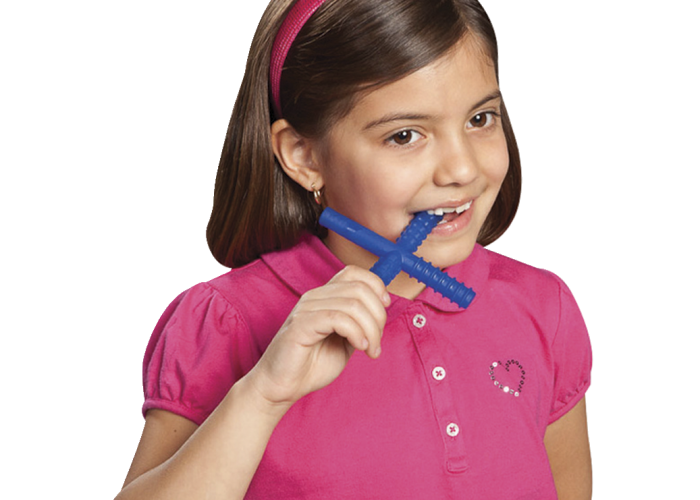 How to choose the right oral tools for special needs children?
Oral tools are a very important requirement for children. Children need oral tools for the development of their speech and strengthening of the gums. However, oral tools are of extreme importance for children with special needs. Children with autism and other such special issues suffer from anxiety from time to time. Due to this anxiety, they need some kind of stimulation. Stimulation is a necessity for such children; otherwise, they tend to have nervous breakdowns. It is for this reason that oral tools are very important for such children. You simply do not want your child to be nibbling on something that it not safe for their health. It is for this exact reason that you need to provide them with safe toys that can serve the purpose and does not pose a threat to their health. There are a lot of oral tools available for such kids and you can make your choice depending on the likes and the dislikes of the kid. If your kid likes to chew on jewellery pieces then provide them with chewellery or if he likes cars then give him chewable cars. It all depends on the needs of your kids. Here is a list of oral tools that can help you with your special kid-
Tactile Tiger arm band- It is for those kids who love to wear jewellery and then start chewing on them. However, it is not safe to chew on toxic jewellery pieces. The Tactile Tiger armband is a revolution in itself, which provides calming sensations to the child and helps them to be relieved from the anxiety issues. They are pretty soft bracelets which are available in a lot of fun colours. There are entirely silicone free and would not harm your child's health in any way. The child can wear it and chew on it with all his heart's pleasure.
Chew Stixx- The Chew Stixx is meant for those kids who love to chew on anything which comes their way. These tubes however are safe and are made from quality material which will not affect your kid's health in any way. They are available in a lot of size and you can opt for the one which suits your kid's needs. There are a lot of attractive and pop colours available too. The texture of the surface is bound to provide relief to the children chewing on the stixx out of anxiety.
Chew Lolli- Chew Lolli provides for an excellent oral tool for the special kids. The variety of textures on the surface of the Lollli provides sensations enough to calm them down during an anxiety attack. The product is very durable and would not be affected even if your child is prone to chewing the toys.