BLOG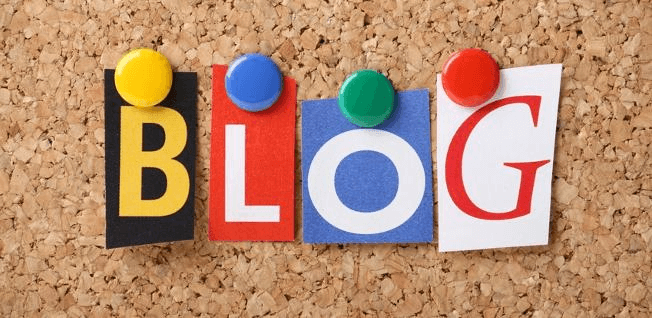 A special letter from a special mom
Last week, we received a letter from Neeta Shah (name changed), a mother of an 8 year old autistic girl named Twinkle (name changed). We receive many testimonials on daily basis but this one really stirred the entire Help Them Shine team to know how much importance our products and services hold to a single mother. So instead of talking about that letter, we'll show it to you. Here it is –
"Dear Owner of Help Them Shine,
Hope my letter finds you and your entire team in best health. I came across your products when my cousin tagged me in one of the pictures you posted on Facebook. I still remember it was the picture of Writing C.L.A.W. I badly needed a product like this as academics of Twinkle, my 8 year old angel who has Autism, were not picking up at all. Her teachers often told me that Twinkle grasps things quickly, but she struggles at writing. Now, with the help of your product, she is developing a knack of writing!
Nowadays, she proactively puts her fingers in the Writing C.L.A.W and she writes. The reason is simple, she enjoys doing that! The day I saw that your product is doing a wonderful job, I ordered some other stuff for the development of her mind along with the oral and fine motor skills. I can surely tell that you are making available adorable products with immensely positive intentions coz Twinkle has befriended almost every product that I've ordered, be it the bear shaped drinking bottle, the Chewy Tubes or WikkiStix, she loves them all!
Before two months, regardless of all the compassionate speeches and concerns showed by people around me, I used to think that I am fighting this battle alone and when I say battle, I mean the battle to provide a NORMAL life to my angel. I almost forgot to mention that I am a single mom. I am strong, I am resilient, but I am also human. I get scared too! I get scared that what if I am not able to fulfil the promise I made to Twinkle on her 5thbirthday that I will give her all the happiness she deserves. However, after knowing you, I've realized that I am not alone; there are people like you who are there for mothers like me and children like Twinkle.
Please convey my best wishes to the entire team of yours and tell them that they are doing a remarkable job! Remember that my blessing and the blessing of all the parents you have helped will always be with you. All I would say while concluding this letter is that Help Them Shine… you are AWESOME! And please continue spreading the awesomeness!
Yours Truly,
Neeta Shah,                                                                                                                5.1.2014
As soon as I went through this heartfelt letter, I mailed it across to each and every team member of mine. When we see such warm and earnest gestures from the parents we have helped, all the hard work, perseverance and late night schedules prove to be worth it and it motivates us to work even harder. Thanks for showing us your love for Help Them Shine and taking your advice seriously, we will continue spreading the awesomeness!
If your child has also benefitted from our products and services, please feel free to tell us. Here's our mail ID - support@www.helpthemshine.com